"At HFS Estates, we understand that property is a valuable resource. We take a focused and committed approach to protect assets, safeguard income & maximise profit.
We have extensive knowledge of assets under our management, and we are committed to providing a level of service unparalleled within the industry."
Martin Corbett
Chief Executive Officer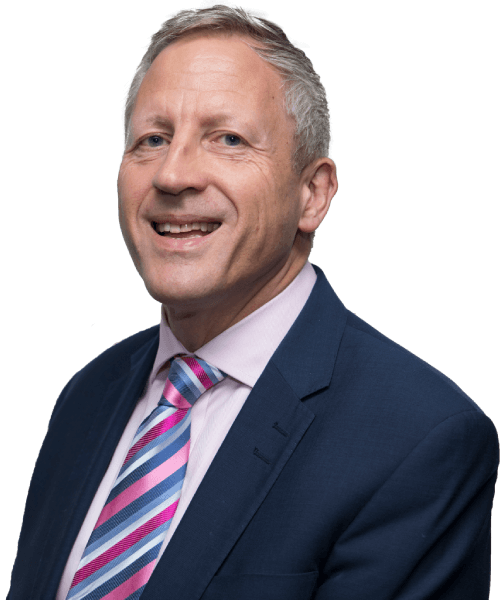 COMMERCIAL Property EFFICIENCY
Proactive and effective management of the commercial elements of the properties above. HFS Estates efficient procedures, processes and software provide the framework from which our team can deliver effective property management and service charge management. HFS Estates are fully compliant with the RICS code(s) of practice and guidance in commercial property.
We will deal with all aspects of rent, service charge insurance and utility recoveries collection. Landlord and Tenant management and liaison, and repair and maintenance requirements.
Analysing lease and title information from legal documentation
Data entry of lease, financial and tenant details into a dedicated, specialist database
Demanding and collection of rents and other sums due from tenants and leaseholders
Taking appropriate recovery action on late payments and debts
Ensuring tenants and lessees comply with lease terms and obligations
Monitoring applications and licences with tenants and lessees
Liaising with tenants and lessees over building and financial issues
Handling tenant queries and emergencies arising at managed buildings
Providing periodic financial statements to clients including VAT reporting
Setting up and maintenance of client bank accounts
Ensuring compliance with financial and accounting regulations
Service Charge
(where applicable)
Full-Service Charge Mobilisation / Set-up
Monitoring and controlling operational expenditure
Ensuring cost effective and competitive costs for all services provided by third parties
Accurate and timely financial reporting to clients and tenants on service charges (RICS Code compliant)
Resolving service charge disputes
Preparing and operating preventative maintenance plans
Ensuring that Health & Safety requirements are met
Providing Facilities Management advice
Regularly inspect properties and ensure that they are in the expected condition
Managing any on-site staff and third-party contractors providing services at properties
Managing service contract novation and TUPE processes
Managing insurance claims
Planning and supervision of major building works projects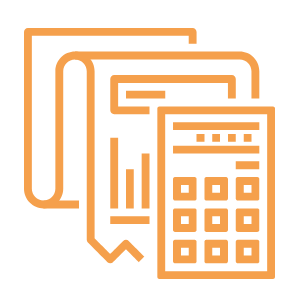 Service Charge Budgeting and Administration
We can produce annual service charge budgets, issue interim demands, and carry out reconciliations to produce independent audit certification.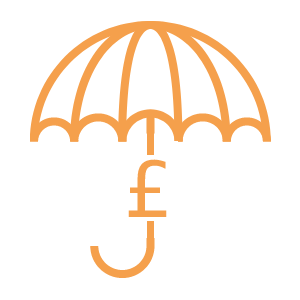 Insurance Warranties and Property Vaccines
We have longstanding relationships with insurers within the industry and can provide competitive insurance premiums to ensure that properties under management are adequately insured.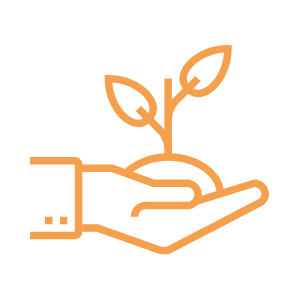 Utilities – Energy Procurement & Management
We partner with commercial Energy Service Companies, utilising Energy Management Software Systems and Procurement packages thus implementing cost-effective energy management solutions.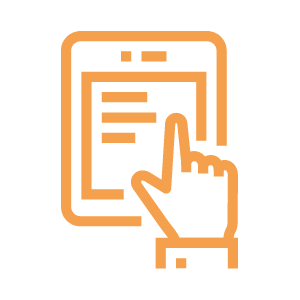 Lease Events (Rent Reviews and Renewals)
Homes for Students can undertake rent reviews and lease renewals on behalf of the client where required.